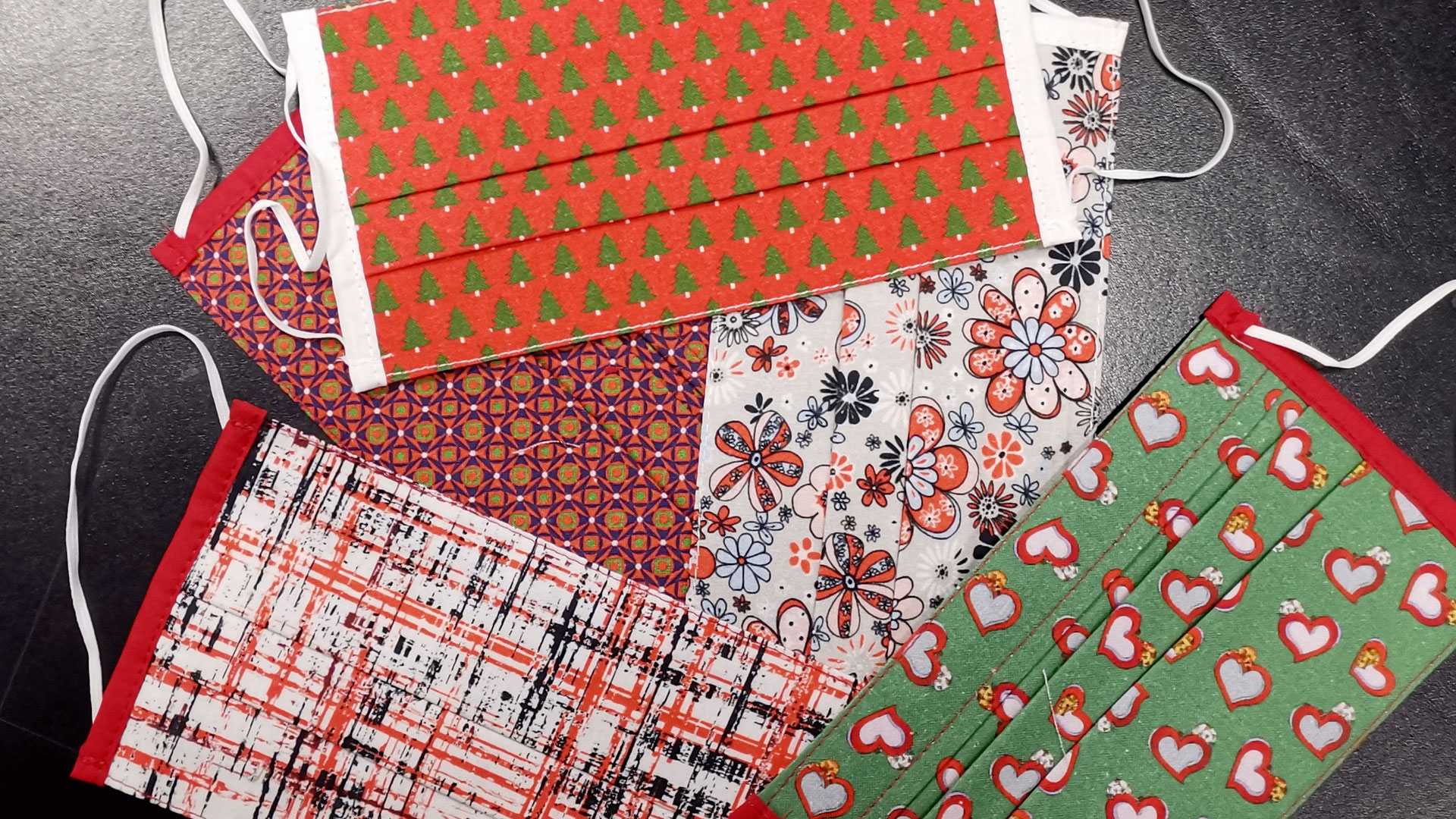 Rovagnati Vincenzo S.p.a. started the production of customizable printed masks, using our article ORCHIDEA 100% Cotton, with waterproof, anti-viral and anti-bacterial treatment to ensure the best protection.
Rovagnati masks have been treated with the PROTECTOR SHIELD chemical treatment by Nearchimica S.p.a. to create a protective barrier against droplets, bacteria, fungus and molds.
In addition, they have been designed to be able to insert a surgical mask inside, so that they can be transformed into a surgical medical device.