History of Vincenzo Rovagnati S.p.a.
In the industrious Brianza area, in Mariano Comense in the province of Como, there is the historical site of a textile company which has been producing quality interlinings since 1947. It is the Rovagnati Vincenzo S.p.a., a company that bears the name from its founder, Vincenzo Rovagnati.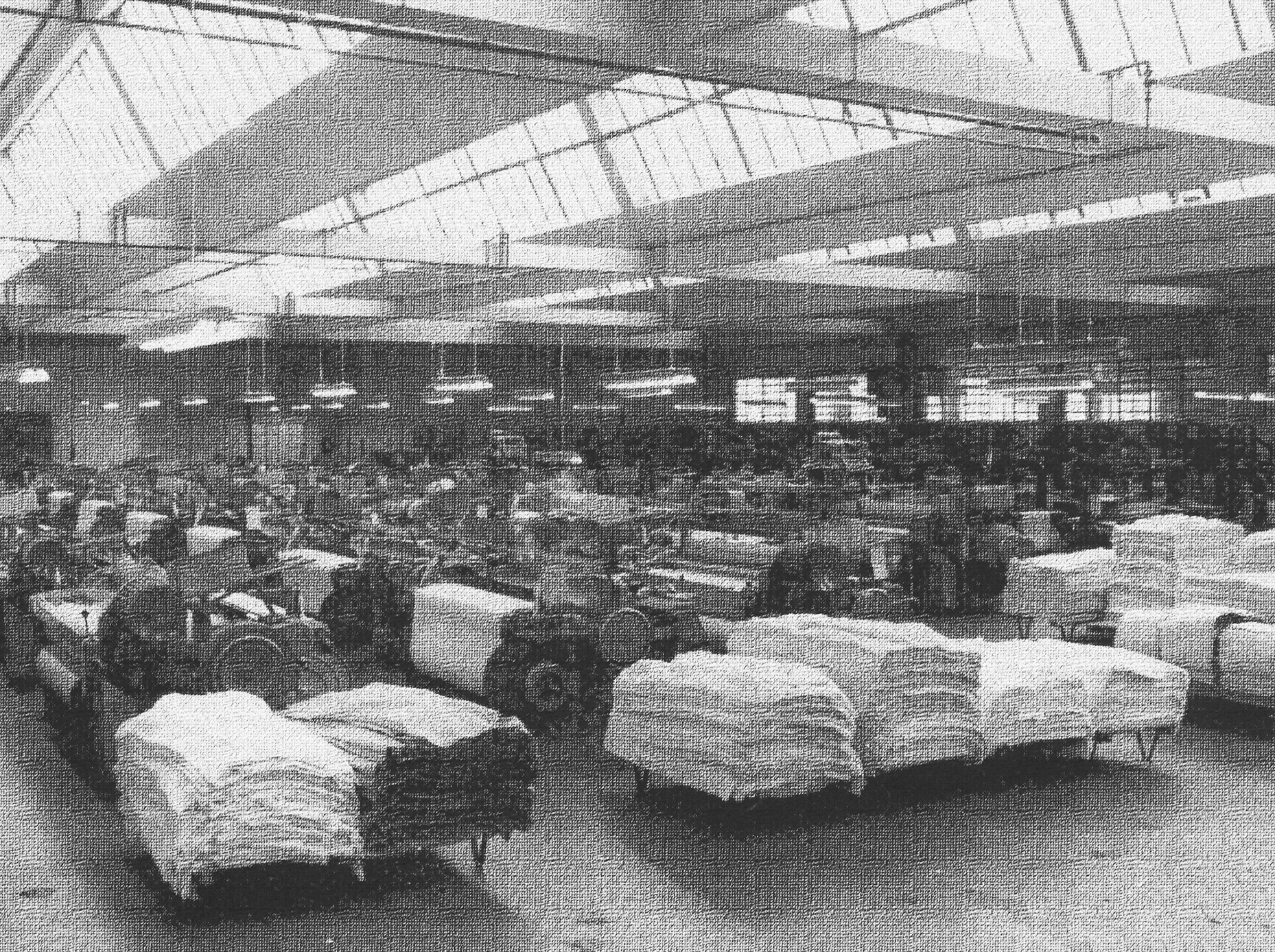 1947
THE ORIGINS
Founded in 1947 as a weaving factory of canvas with pure horse tail, first used as coverings for the cushions of railway carriages, the company has subsequently enlarged by acquiring shuttle looms for the production of classic interlining with goat hair, wool and viscose. In the following years it was decided to install machinery for the production of yarns, the warping machines, as well as having modern rapier looms, in substitution of the shuttle ones.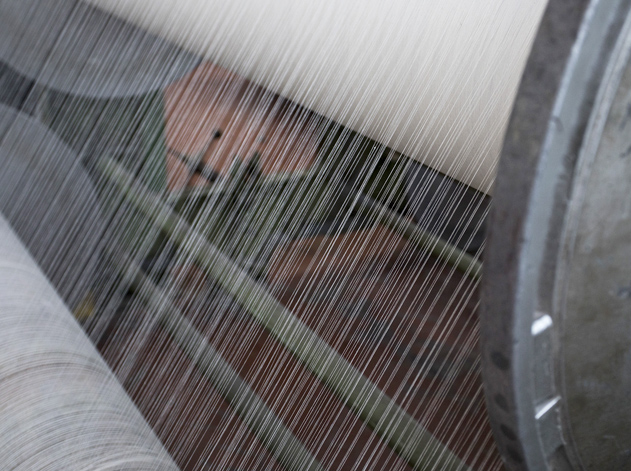 1991-1996
THE GROWTH
In 1991 was founded the Top Roll Snc in Filottrano (AN), for the production of semi-finished products and in particular of plastrons and sleeve/head rolls. Afterwards, in 1996 was established the Rova Couture Snc, specialized in the making of the canvas for tailored garments using two automatic cut machines.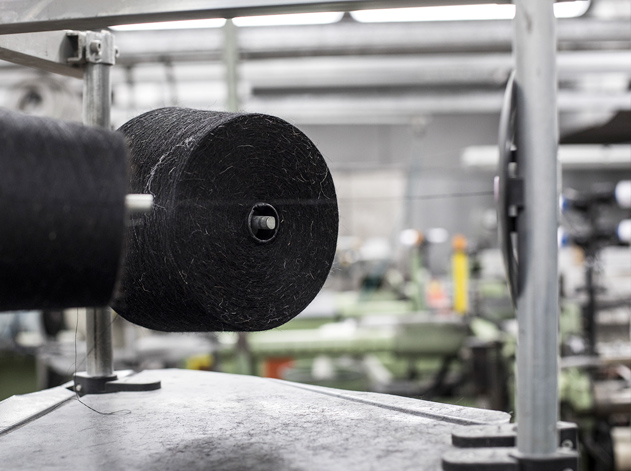 2000
RECENT PAST
From the end of August 2000 the company doubled its production area with the acquisition of an area of 12,000 square meters in Arosio (CO), about 2 km from the site in which it proceeded to transfer the eighty looms for the production of fabrics of animal hair with pure horse tail, as well as special machinery for the production of twisted yarns and raw material deposits. In this area, in 2008 the new spinning mill was installed with new machinery from the preparation of the fibers to the spooling of yarns.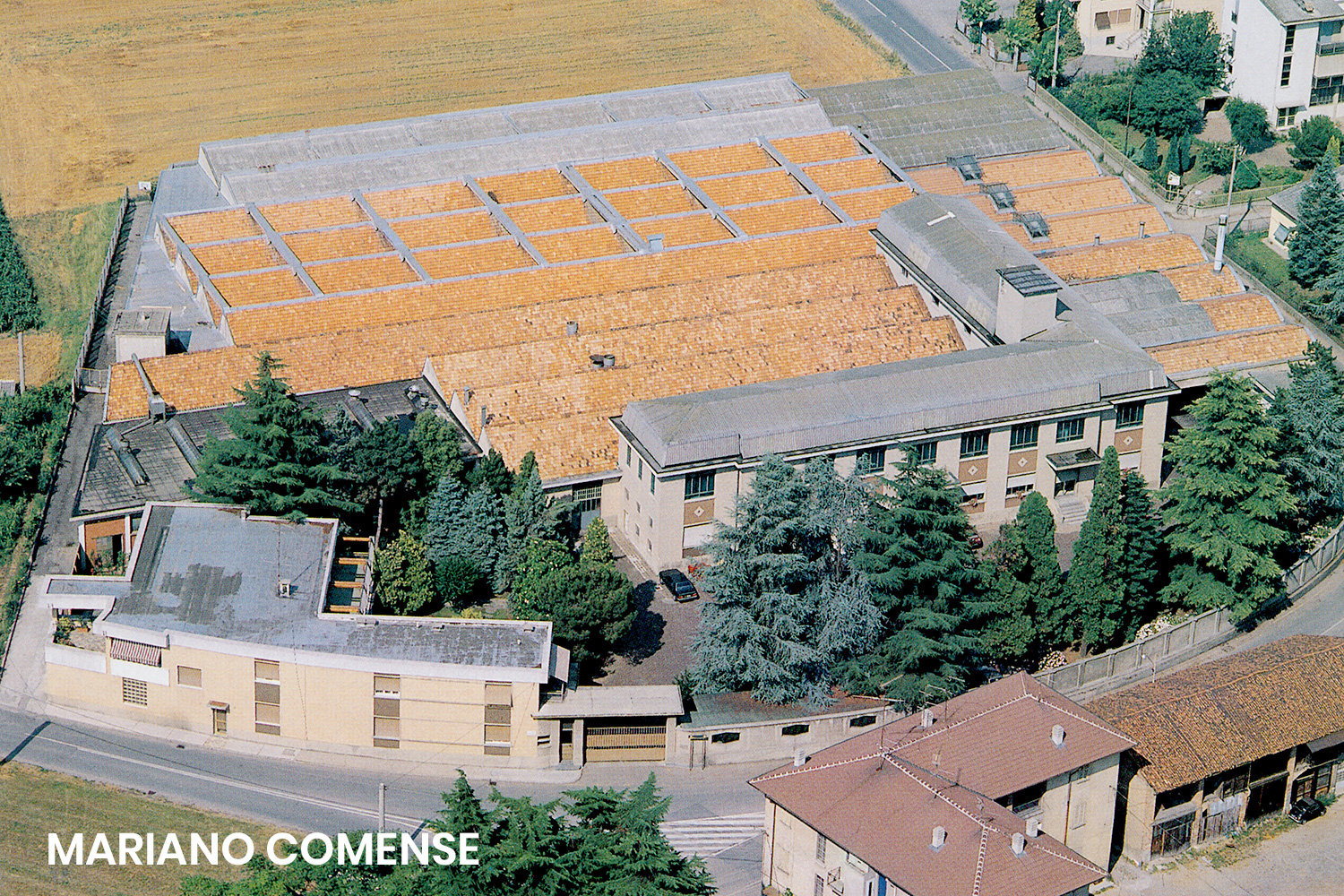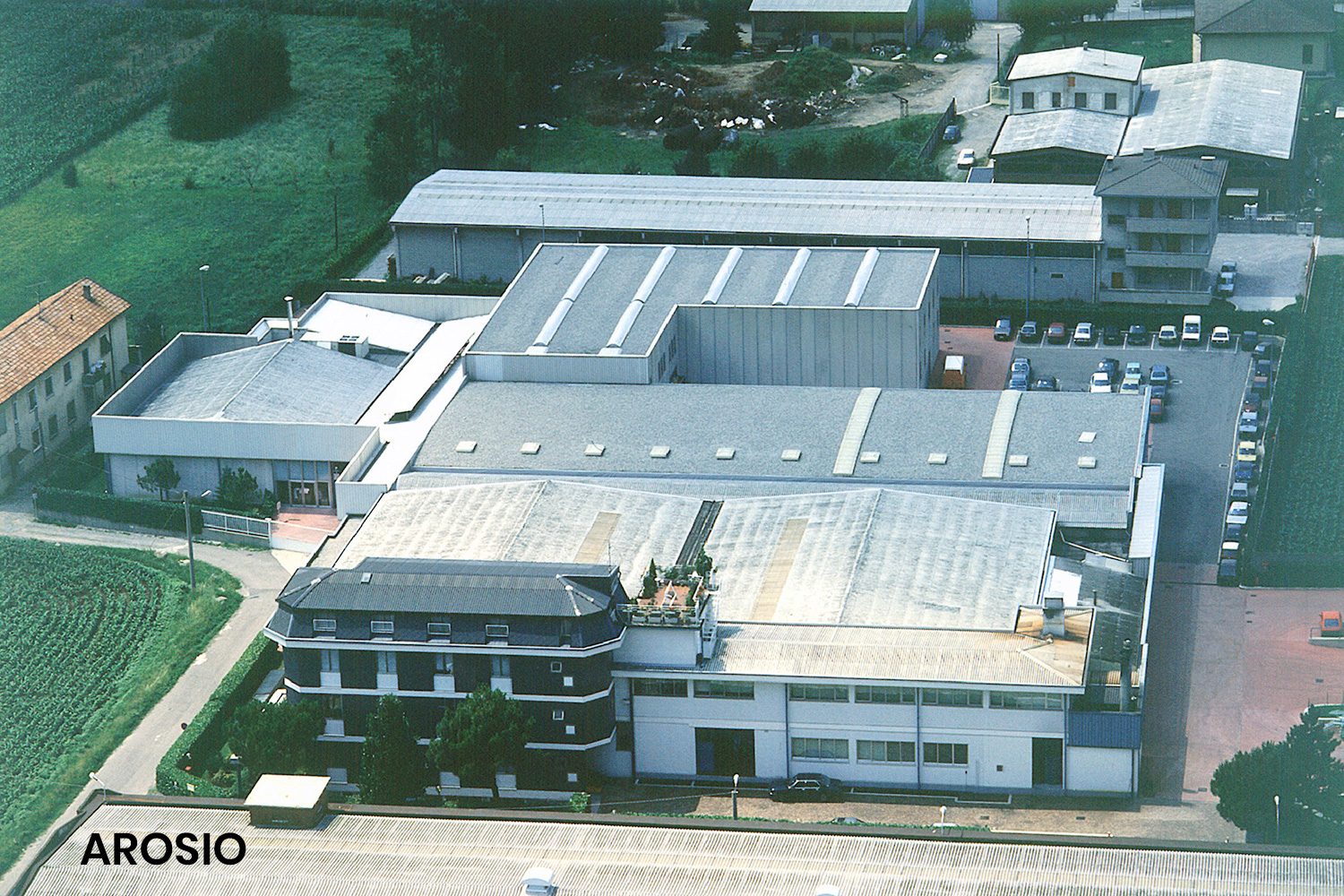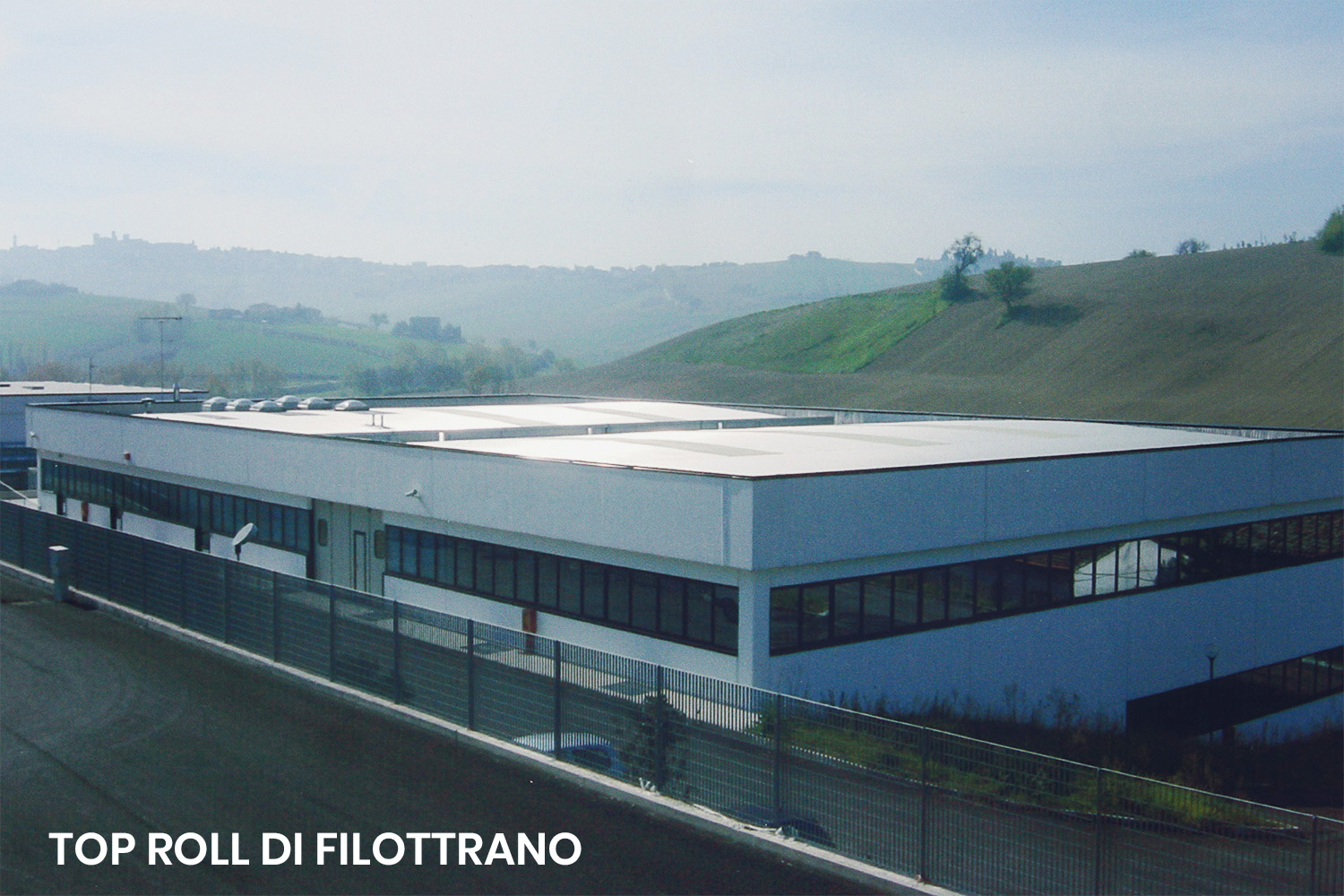 Our locations
Thanks to the quality and technological innovations of our multiple production's sites, we are able to support our customers in creating new products in order to satisfy the market requests, containing the productions costs as well. Following this path, we have increased contacts abroad acquiring new customers not only in Europe but also in the rest of the world.
Headquarter in Mariano Comense
Factory in Arosio
Top Roll in Filottrano
Rova Couture in Mariano Comense
Our articles
Canvas with wool / goat hair / viscose
Animal hair with pure horse hair tail
Wrapped hair with animal hair twisted with cotton
Synthetic hair with special viscose / wool / hair
Calicot various reinforcement
Traditional fusible with wool / hair, weft inside, polyester / viscose
Pocketing in a wide range of colors and compositions
Reinforcements trousers in cotton and nylon
Undercollars in various weight and compositions
Foam both for chest and for sleeve/head rolls
Satin Tuxedo
Interlinings supplied both in the piece produced in the Mariano Comense and Arosio facilities and in just cut/sewed packaged in the plants of Filottrano and Mariano Comense.